Derived from
None. Self-made deck here.
Champion Supernova in the Sky: How many people Defend for free (0 ER)? ... faster than a Ready & Drawww ... where were you while we were Defending againnn, ... but you and I we Ready & Draw (again), unleash Unleash Nova Force every rrround! Why why why (why not?)
---
---
Synopsis:
---
Typical Turn:
---
Combos:
---
Other Card Options:
---
I've had no problems solo in Expert -- you will always have a ton of resources it's a matter of just getting set up as quick as possible, which is why all the draw is there.

In multiplayer, you should be able to defend at least a few times a turn easily, let me know how this goes if you try this Champppionnn Supernoverrrr in the Skyyyyyyyyyyyyyyy.
---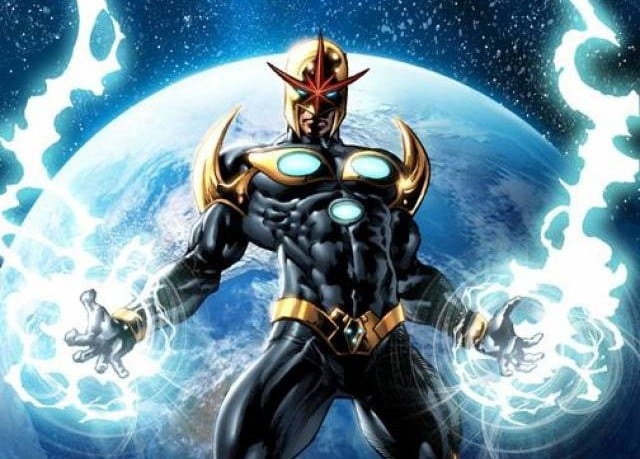 23 comments
Jul 08, 2022
Jul 08, 2022
Jul 08, 2022
Jul 08, 2022
Jul 08, 2022
Jul 08, 2022
Jul 08, 2022
Jul 08, 2022
Jul 08, 2022
Jul 08, 2022
Jul 11, 2022
Jul 14, 2022
Jul 16, 2022
Jul 24, 2022
Jul 27, 2022
Sep 29, 2022
Nov 08, 2022
Nov 30, 2022
Nov 30, 2022
Dec 15, 2022
Dec 16, 2022
Dec 16, 2022
Feb 11, 2023