Derived from
None. Self-made deck here.
Do you feel lucky? Well, do ya…PUNK!
There are a lot of questions you've gotta ask yourself while playing Domino, but fortunately you'll never have to ask yourself if you feel lucky…we make our own luck around here!!
Domino is the most complex hero currently in Marvel Champions, so while I can attempt to do her justice with a write-up, it will be impossible to cover the exponential decision tree she presents to the player. Most heroes make a handful of choices each turn, but Domino can run through 150 decision points, and you may only spot a mere fraction of them! I've recorded a bunch of gameplay footage to accompany this deck, check it out to get a better idea of how this all works. Ultimately, practice will make perfect!
Domino Gameplay w/Man-is-Obsolete!
"Chance favors the prepared mind!" – Louis Pasteur
---
Do you see the resemblance?
Swap, Stash, Stack, Shuffle
---
---
Triple Double
If anyone could make a full-court shot and win a car, it would be Domino. (Remember this reporter? This but Domino) She has enough money to buy her own basketball team at this point though. We are running 10 resource cards!
---
The Lion, The Witch, and The Wardrobe
---
Luck Be A Landlord
Domino invests her money into real estate (Weapon X), alternate modes of transport (C.I.T.T. and The Painted Lady), and pets (Pip the Pug)
Pip's evolved form is Muggshot from Sly Cooper's Casino level!
---
Hey, I Heard You Like The Wild Ones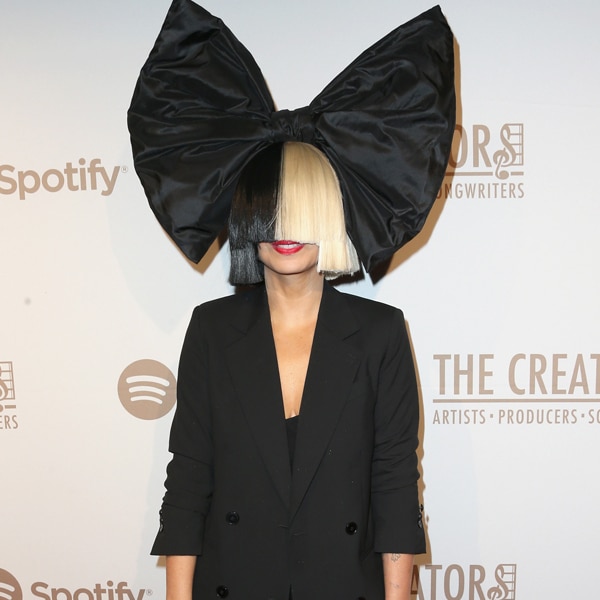 Sia could probably be a member of the Posse
---
So Anyway, I Started Blasting
Domino's Pistols are deceiving, but these are some of her strongest cards! At minimum, you sit on 2 free damage every round if you hit just single resources, but usually you will be doing 4-5 free damage a round that ignores retaliate thanks to ranged. Because of this, Sharpshooter becomes a must-play for Domino! Sharpshooter is copies 3 and 4 of your pistols, so you'll be firing 4 cards off your deck every round. Now notably, you discard one at a time, so if you discard Jackpot! on the Pistol, it will shuffle back in and possibly get hit by Sharpshooter! There's a world where you hit Jackpot! 4 times for 12 damage (or even using the campaign card Pouches to deal 13-14, 14 if Pouches is the last card in your deck and then it shuffles into your new deck and is hit again!). All of this for no resources!
"But it's a lucky thing I had my pieces…anyway I started blasting" – Frank Reynolds
Quickly running through the rest of her upgrades:
Alterations
---
A Domino write-up could go on forever. We will be playing her for years and still picking up tricks, but I've got to cut it off somewhere. Check out some of the videos I've recorded to see additional plays that I just can't cover in writing!